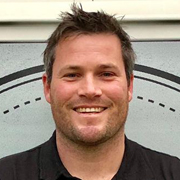 Ash Hammond:
Owner operator and registered Electrician. Ash has been a registered Electrician for approx. 8 years. He has vast experience in a variety of home, commercial and industrial areas. Ash managed the electrical services at the Lichfield Fonterra dryer build and has worked on other large dairy projects. Ash has also worked in Auckland offering home and commercial electrical services.
Ash is passionate about ensuring a quality job every time and will always go above and beyond to ensure the best results for you.
Ash has completed in the youth Americas cup as a sailor and won several awards for competitive sailing. Still enjoys getting out on the water when work allows!
He is an active community member and volunteers his spare time as a volunteer ambulance officer.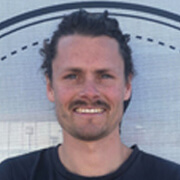 Taylor Hammond:
Taylor is Ash's brother and is also a registered Electrician. Taylor joins us after working in Dunedin and Wanaka where he gained experience working in various domestic and commercial projects.
Taylor is passionate about ensuring good communication with customers and always happy to talk you through a job or offer solutions and ideas.
Coming from the south, Taylor is a keen fly fisherman and loves getting out for a fish.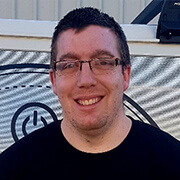 Daniel Goodhew:
Daniel joined Hammond Electrical in 2018 as an apprentice. He joins us after years of working in management and customer service roles and brings an array of life experiences. Dan prides himself on ensuring an exceptional customer experience and is a fast learner. Dan is a family man and outside of work can be found spending quality time with his son and wife.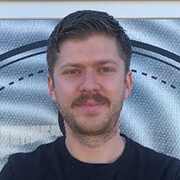 Charles Van der berg:
Charles is currently in his final year of his electrical apprenticeship and joined Hammond Electrical in 2018. Charles has experience in a variety of electrical areas and brings an eye to detail to your job. You can be sure of top quality with Charles on the job. Charles enjoys fishing and skating.
The boys are supported by Sandie Lundberg and Sophie Gregg as the office superstars!