Electrician Maungatautari
Whenever you need an electrician in Maungatautari, contact us at Hammond Electrical. We cover Maungatautari as well as the wider Hamilton and Cambridge region. This means we can get a skilled, registered, and experienced electrician to you whenever you need one.
Hammond Electrical Service Maungatautari
You can rely on Hammond Electrical to provide the most reliable and highest quality service in Maungatautari. Our electricians are professional, and they are trained and experienced. They also adhere to our quality standards, ensuring consistency on every job.
You will get complete reliability from our team too, plus our prices are affordable.
Our Services
When you contact us, you can expect:
Complete professionalism
High-quality workmanship
Affordable prices
Reliable and a fast turnaround
To discuss your requirements for an electrician in Maungatautari, contact us today on 07 823 1500
Get a Quote
To find out more about the services we offer, or to speak to a member of our team, please contact us today on 07 823 1500. We can book a callout with an electrician and give you a free, no-obligation quote for the work. Get in touch today.
Electrical Service Maungatautari
Whatever electrical service you need in Maungatautari, we can help at Hammond Electrical. This includes:
Electrical installations – electrical installations in new builds and renovations as well as any other electrical installations you need in your existing home
Electrical upgrades – if the electrics in your home are outdated, we can bring them up to a modern standard
Electrical repairs – repairs to electrical cabling, sockets, light switches, switchboards, and anything else you need
Maintenance – electrical maintenance services to ensure the electrics in your home or business are safe and to help prevent faults from occurring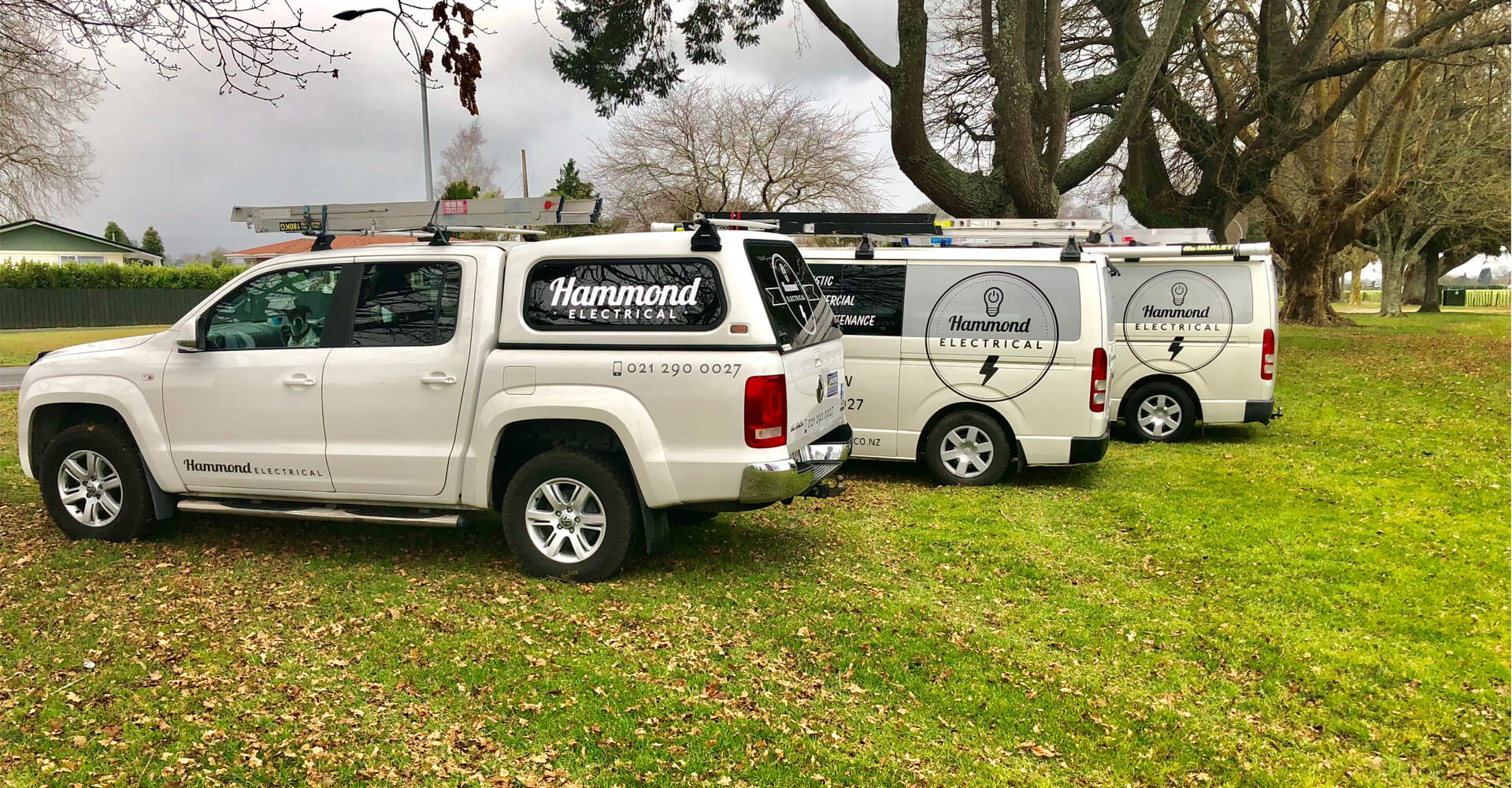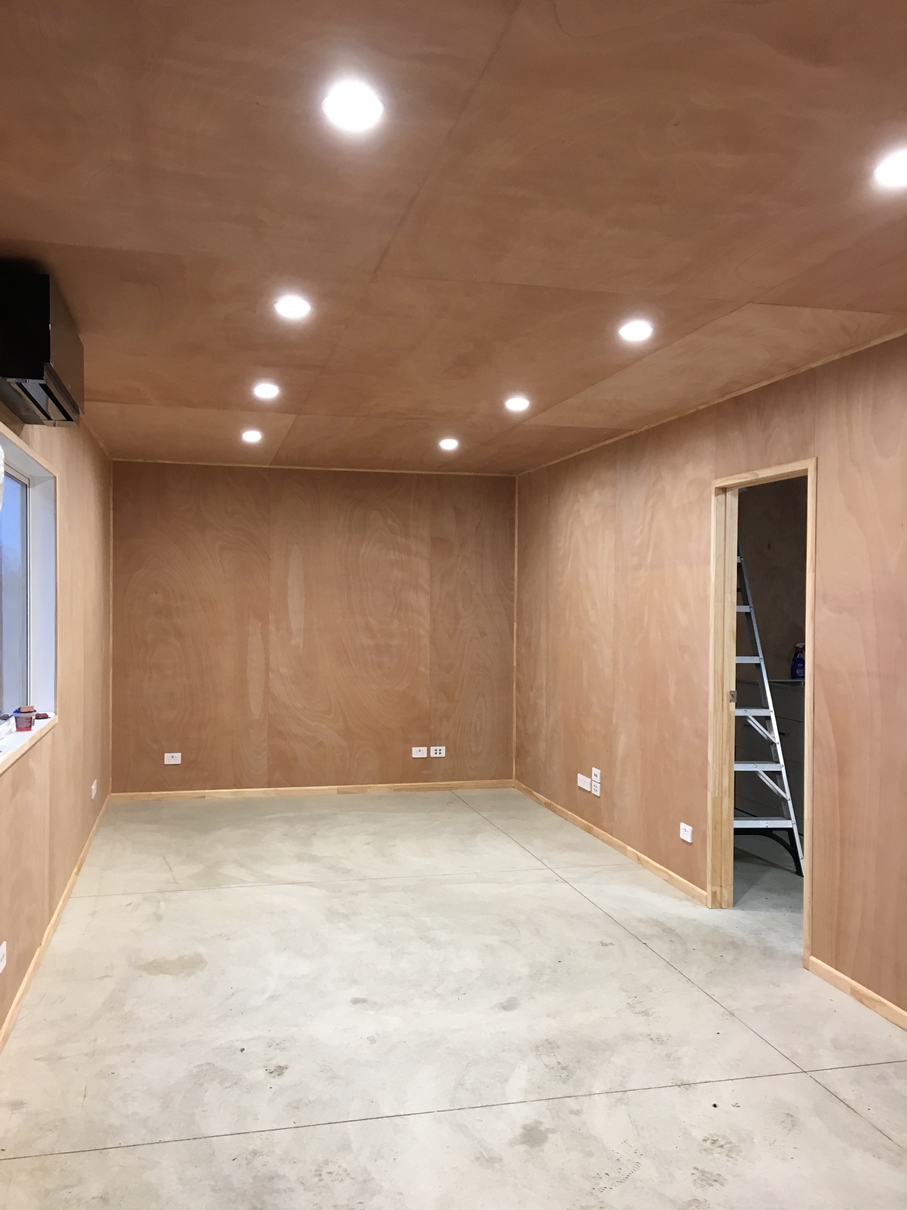 LED Lighting and Security Installation
From LED lighting to security installation, we handle it all at Hammond Electrical. The LED lighting solutions we provide look fantastic and they are energy efficient.
We can also make your home more secure by installing a security solution including alarms and CCTV systems.
Electrical and Data Cabling
Do you need electrical or data cabling installation or repairs? Contact the experts at Hammond Electrical.
Outdoor Electrics
We have a lot of experience installing, maintaining, and repairing outdoor electrics too. This includes providing outdoor power sockets in your home as well as outdoor lighting.
Contact Hammond Electrical today on 07 823 1500 to get a free, no-obligation quote for the electrical service you need in Maungatautari.
All Other Electrical Needs
The above are just some of the electrical services that we offer in Maungatautari. In fact, we offer a full range of electrical installation, upgrade, repair, and maintenance services. Contact us today on 07 823 1500 to find out more.
Locations Where We Offer Services