Always use an expert
Master Electricians is the professional trade organisation for electrical contracting businesses in New Zealand. Our qualified Electricians who are members of the ECANZ and the Master electrician Association and have values to provide a high level of customer service.
The advantages of selecting a MASTER electrician with the backing of a national body such as ECANZ are that the entire membership backs the MASTER electrician's Guarantee Scheme offered by ECANZ. In the unlikely event of a problem relating to the quality of workmanship or safety, ECANZ will remedy defects up to a value of $10,000 if your original MASTER electrician contractor will not.
A master electrician will always produce a certification of work under taken by the electrician that carried out the work.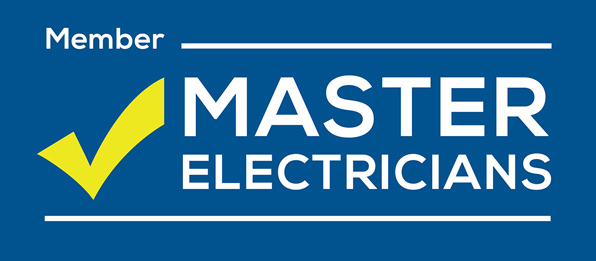 Hammond Electrical is proud to be a member of The Electrical Contractors Association of New Zealand